John's first role in Property was as an Assistant at a Commercial Property Law firm in 2005. After completing a Law degree in 2010, John moved to Property Management and gained his MIRPM in 2014. He has experience in the management of a wide variety of types of properties and specialises in the management of blocks with complex and dated Leases. John joined Marler & Marler in 2020 and now heads up the Block Management department of Berkshire Hathaway HomeServices London after they acquired Marler & Marler in 2021. When not focused on Property Management, he retains a keen interest in Technology and how it can be utilised best for the benefit of our clients and staff.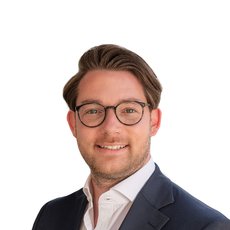 Contact one of our experts
Click here and one of our experts will be in touch to answer your enquiry without delay.