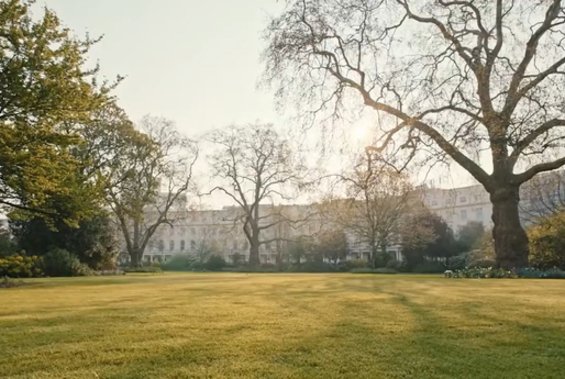 The Best in Class Digital Marketing Service
London has long been one of the world's most exclusive property markets, home to some of the finest properties in the world. At Berkshire Hathaway HomeServices Kay & Co, we are constantly evolving as we grow our business; consequently, providing clients with brilliant digital marketing, customised and tailored to each individual's every need. Our website boasts a strong digital presence as a luxury property platform where you can browse remarkable properties, articles, videos and more. That's why we are your forever agents, featuring the best in class digital marketing service with a personable approach to create happy home buying experiences.
The Berkshire Hathaway HomeServices 'London Advantage'.
Our innovation and strategies to engage home movers, meeting specific needs are unmatched in the industry, creating a premium marketplace for extraordinary properties in London. With our wealth of digital marketing expertise, you'll enjoy a great online presence and exclusive ad campaigns tailored specifically for your property. The Berkshire Hathaway HomeServices London Advantage: The finest properties, exclusively represented.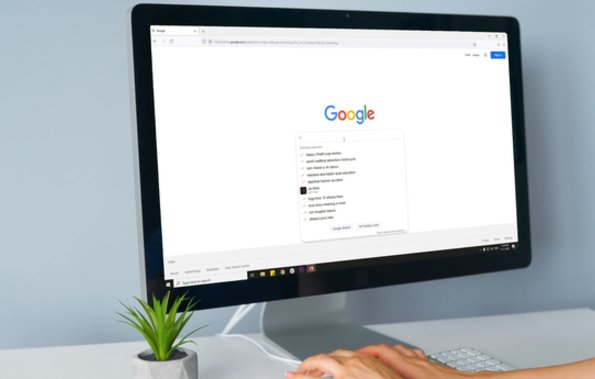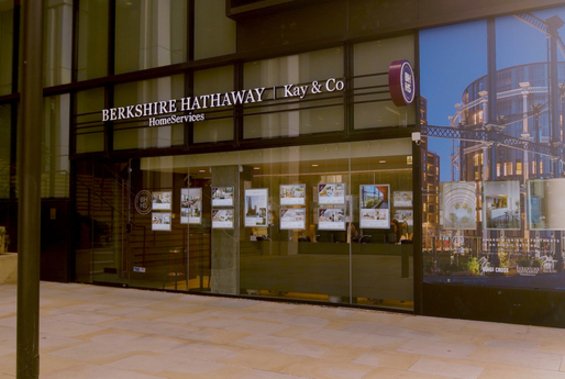 A Seamless Property Journey Begins Here…
Imagine a better, more effective way to discover your dream home. Nothing compares to the luxury of having a Berkshire Hathaway HomeServices Kay & Co, London agent by your side. We take care of every step in the process, from finding your home or property investment to making sure you have the best mortgage. Through a unique way of marketing, embracing new trends and traditional methods, we provide your property with more visibility than anyone else in the industry. London's finest prime residences to period homes with incredible history, we're the destination to the world of beautiful homes.