2 Bedroom Apartment for Sale in Bryanston Square, Marylebone, W1H
A First Floor Apartment with Magnificent Ceiling Heights on a Prime Garden Square
A magnificent first floor period apartment benefitting from exceptional ceiling heights and glorious garden views overlooking Bryanston Square. With a large balcony and a separate rooftop terrace this apartment offers a plethora of unique benefits such as large floor to ceiling sash windows and an original gas fireplace.. Also inclusive, is residents access to Bryanston communal gardens. The apartment is found on the corner of Bryanston Square, and it is 0.3 miles away from Marylebone Station. You are also walking distance to Baker Street and Marylebone High Street.
Roof Terrace
Communal Gardens
End of Terrace
First Floor
Residents Parking
Apartment
Leasehold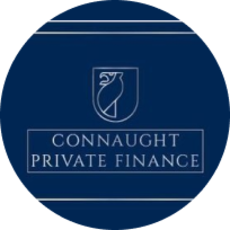 Want some mortgage advice?
To speak to one of the Connaught Private Finance experts, please call +44 (0)20 3394 0018 or email.