2 Bedroom House for Sale in Frederick Close, London, W2
An Unmodernised Freehold Mews House
Requiring full refurbishment, this charming freehold house is located in a quiet cobbled mews between Connaught Square and Hyde Park, just moments from Oxford Street. The accommodation could potentially be reconfigured and/or extended subject to relevant permissions. Frederick Close is located in the heart of Connaught Village which offers an array of high end boutiques, restaurants and bars. Marble Arch Underground Station is also just a short walk away.
Mews
Garage
House
Freehold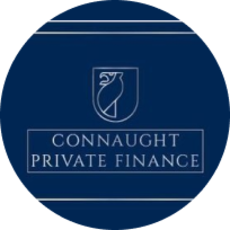 Want some mortgage advice?
To speak to one of the Connaught Private Finance experts, please call +44 (0)20 3394 0018 or email.