Looser regulations around the U.K. are making it easier for developers to add more stories to residential buildings
Jacky Erteman, 74, has owned her two-bedroom penthouse apartment in the upscale St. John's Wood neighborhood of London for about three decades. She and her neighbors are leaseholders, a legal status commonplace in Britain. Put simply, it means that while they own their apartments, a separate company, the freeholder, owns their actual building and the airspace above it, a system of ownership that dates back to the feudal system in the Middle Ages.
In 2012, the freeholder that owns Ms. Erteman's building won permission from Westminster Council to build six new apartments on its roof, demoting her penthouse-level apartment in the process. Work began at the start of 2014. "The build was horrible, absolutely dreadful," she said. "The noise was horrendous, I couldn't hear the telephone ring, I could not have a conversation, it was deafening."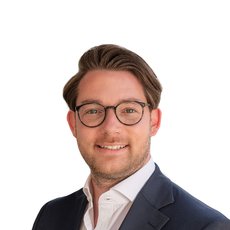 Contact one of our experts
Click here and one of our experts will be in touch to answer your enquiry without delay.