The rules, which will be in effect until 2040, provide for at least 35% of low-cost homes in the new complexes and roof sizes up to 200 square meters
New rules for the building and real estate sector in the heart of London. The municipal authorities have just published the Westminster City Plan, the guidelines that should come into force in May and will remain valid until 2040. The central district with the status of "City" is one of the largest in the capital, 21 square kilometers, delimited from the Thames to the south and Regent's Park to the north. It is also one of the most densely populated neighborhoods in London, with 12,000 residents per square kilometer, more than double the capital's average of 5,700.
The objective of the new master plan is therefore to establish clear rules to ensure the best use of the limited space available.
The measures of the plan for Westminster City
Some of the measures in the plan were planned and are in line with industry and policy trends. For example, the percentage of low-cost homes that must be part of every new building complex increases to 35%. And the rules on the environmental impact of buildings become more stringent, with the goal of zero emissions by 2040.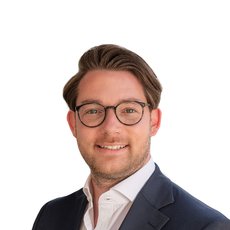 Contact one of our experts
Click here and one of our experts will be in touch to answer your enquiry without delay.