'Essentially the value of big units are going to go up on a massive scale as supply will likely be curbed': PCL insiders share their thoughts on the borough's controversial new 200 square metre rule…
When Westminster first unveiled its 20-year planning blueprint in 2018, one particular policy had the whole prime resi sector talking.
"We want Westminster to be home to thriving, mixed communities, not empty super-prime properties. Thant's why we will be restricting the size of new luxury apartments,", announced Cllr Richard Bedoe at the time, confirming the council's intention to cap the size of new housing in the borough.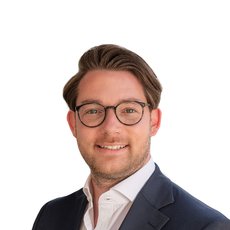 Contact one of our experts
Click here and one of our experts will be in touch to answer your enquiry without delay.