For a long time, Rob Sargent had wanted to live in the capital — then Covid-19 gave him the opportunity. "It was always too expensive, and I wanted a property with outside space, so I rented in Cambridge and commuted to work in central London," says Sargent, 33, a lead producer at gaming company Zynga.
However, after the pandemic sent rental prices plummeting, he seized his chance and in February signed the lease on a one-bedroom flat in Notting Hill, west London, with a private garden.
"I'm paying £1,451 a month whereas the previous tenant was paying £1,776," Sargent says. "My rent is still higher than it was in Cambridge, but I save on my commute and wanted to be in a vibrant environment for when restrictions ease."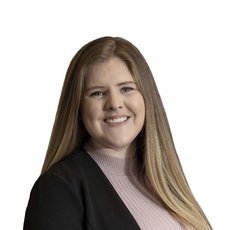 Contact one of our experts
Click here and one of our experts will be in touch to answer your enquiry without delay.