Graciela Loveday joins Berkshire Hathaway
Graciela Loveday will lead Berkshire Hathaway HomeServices London Kay & Co's expansion into Islington after joining from Savills.
Loveday, who is based in Berkshire Hathaway's new Kings Cross office, previously worked for Savills in Islington where she left as senior sales negotiator.
Prior to this, since 2006 Graciela was part of The Currell Group – an independently owned estate agency with a presence in north and east London, which was acquired by Savills in December 2018. Following the acquisition, Graciela continued to be based in Upper Street specialising in residential sales and new homes.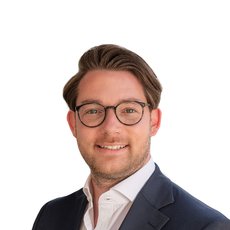 Contact one of our experts
Click here and one of our experts will be in touch to answer your enquiry without delay.