Although demand for rentals has slumped, the London borough has weathered the pandemic well
Brand strategist Lauren Hannifan hasn't strayed far from Islington's Upper Street since shemoved to London from Chicago five years ago. Now on their third address within strollingdistance of the area's central café and restaurant-lined thoroughfare, she and her partnerRobert have just moved from a two-bedroom flat and bought a larger one-bedroom propertyon a Georgian terrace near Angel tube station with a separate annexe and a garden.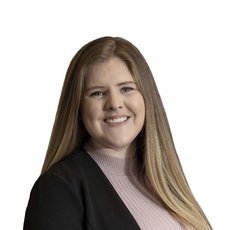 Contact one of our experts
Click here and one of our experts will be in touch to answer your enquiry without delay.