When London's Hyde Park started getting packed with people during last spring's lockdown, Nigel Drummond would take his two boys down to the residents' garden square in front of his flat in South Kensington.
The large green space is home to a well-maintained rose garden and lawn, with paths that wind their way to a children's play area, all enclosed by mature trees and gated railings to which only the square's residents have the keys.
"[It became] even more of an asset during lockdown, and I would decamp to a bench there with a coffee while working from home," says the medical cannabis entrepreneur, who is now planning to move to Switzerland.
Residents-only garden squares were designed by the Georgians and Victorians to bring a pocket of the countryside into the city's cheek-by-jowl neighbourhoods. In 1927, the London Society, a members' organisation established to encourage public interest in the city's infrastructure, described garden squares as the "pride of London's planning".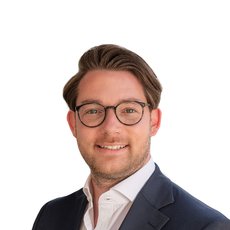 Contact one of our experts
Click here and one of our experts will be in touch to answer your enquiry without delay.