Pandemic uncertainty and stamp duty costs are driving a preference for rentals over buying
Three doors down from the In and Out Naval and Military Club, moments from Pall Mall, a 30,000 sq ft neo-Georgian building — 42 times bigger than the average London property — is undergoing a £30m-£40m transformation. The Grade II-listed, seven-storey building at 7 St James's Square was built in the 1670s and remodelled by Edward Lutyens in 1911. When complete in late 2023, with interiors by Martin Kemp, the house will be a single-family home with 12 bedrooms, a 1,000 sq ft gym, a cinema room overlooking an eight-car display garage and — rare in these parts — a decent-sized garden. It will also come staffed with maids, housekeepers and a security team.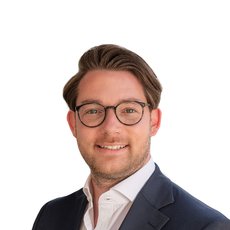 Contact one of our experts
Click here and one of our experts will be in touch to answer your enquiry without delay.