NASSAU, Bahamas--(BUSINESS WIRE)--Berkshire Hathaway HomeServices, one of the world's fastest-growing residential real estate brokerage franchise networks, is pleased to announce that LX Bahamas Luxury Realty Group is now part of its global brokerage network and will operate as Berkshire Hathaway HomeServices Bahamas Real Estate. The company will add one office and 19 agents and will service the islands of New Providence, Paradise Island, Eleuthera and Exuma.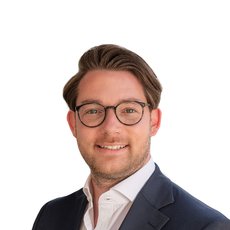 Contact one of our experts
Click here and one of our experts will be in touch to answer your enquiry without delay.