Garden party with the Blairs? A Connaught Square flat might just give you the chance.
Fancy sharing a residents' garden with Tony Blair and Claudia Winkleman? A deep-pocketed buyer might be able to as a period conversion flat has been listed for sale in Connaught Square.
With a price tag of £2.35 million, the second-floor apartment near Marble Arch has three bedrooms, a resident caretaker and comes with access to an idyllic, shared garden.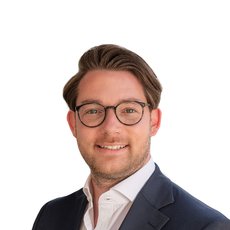 Contact one of our experts
Click here and one of our experts will be in touch to answer your enquiry without delay.