William Makepeace Thackeray dubbed his neighbourhood 'the most respectable district of the habitable globe'
Christian and Faithful have quite a rough time when they arrive at the allegorical Vanity Fair in Pilgrim's Progress.
The locals, who by contrast are having a debaucherous party, are busy in the business of materialism, theft and swearing. "At this fair are all such merchandise sold as houses… kingdoms, lusts, pleasures, and delights of all sorts…" They take affront at Christian and Faithful's expressions of prudence and their refusal to purchase any wares.
"We buy the Truth," Christian and Faithful say solemnly. It does not go down well with the shopkeepers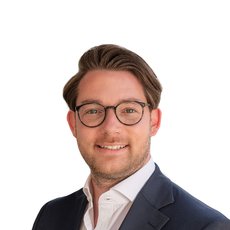 Contact one of our experts
Click here and one of our experts will be in touch to answer your enquiry without delay.