Connaught Private Finance are the recommended mortgage advisors for Berkshire Hathaway HomeServices London and beyond.
Everything you need to know about buying, selling and investing in property is right here in the Autumn edition of the Mortgage and Property Magazine, published by Connaught Private Finance. Features include the latest information on the best mortgages for first time buyers, buy to let mortgage advice and insights into the best mortgage deals available in 2021, from an expert mortgage advisor. You'll also find informative articles on buy to let property and the price difference between properties for sale in London and homes in rural areas. This information-packed magazine is a virtual property encyclopedia, offering a wealth of knowledge on all aspects of the property market.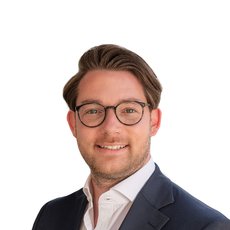 Contact one of our experts
Click here and one of our experts will be in touch to answer your enquiry without delay.