Specialist Mortgages with Connaught Private Finance
In certain circumstances, there is a need for more complex funding requirements, where a conventional residential or buy-to-let mortgage just doesn't fit.
An example of some these more complex cases could be; the need for short term funding to refurbish a property, buying at auction, or wishing to buy a new property before selling their own or there may be a requirement to build their dream home or build several homes.
Connaught Private Finance have great relationships with a wide range of lenders, who are on hand to assist with all scenarios.
YOUR HOME MAY BE REPOSSESSED IF YOU DO NOT KEEP UP REPAYMENTS ON YOUR MORTGAGE
To speak to one of the Connaught Private Finance experts, please call +44 (0)20 3394 0018 or email This email address is being protected from spambots. You need JavaScript enabled to view it..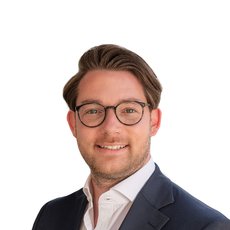 Contact one of our experts
Click here and one of our experts will be in touch to answer your enquiry without delay.