Landlords Lettings London
Since 1982 we have been achieving exceptional results for landlords.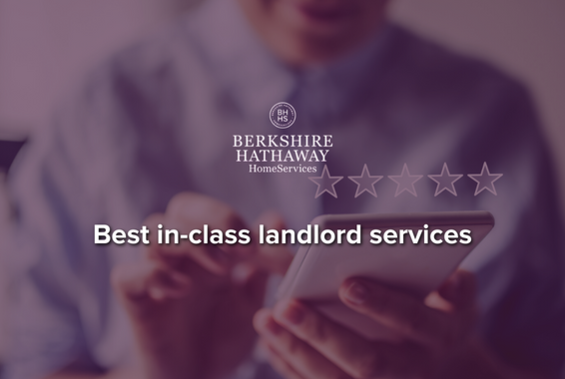 Marketing Your Home
When it comes to marketing your property, we always take a tailored approach to get it right. Every property is different. And so is your future tenant. We know that they're out there, and it's our marketing that puts you two together. Our experience shows us that creating a tailor-made marketing strategy gets the best results, every time.
Property Management
Berkshire Hathaway HomeServices London Kay & Co | Marler & Marler offer a comprehensive range of property management services.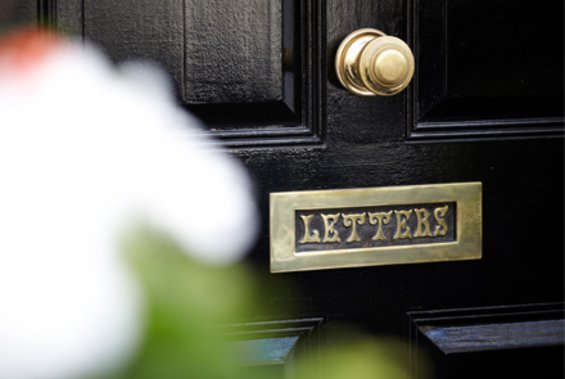 Request a Valuation
If you would like an uptodate valuation of your property for either sales, rentals or both, please contact us today and one of our expert valuers will contact you for either a virtual or in person appraisal of your property.
Landlord Charges
We operate a clear and transparent pricing model for our landlords. For an overview of our landlord charges and our different services please take a closer look.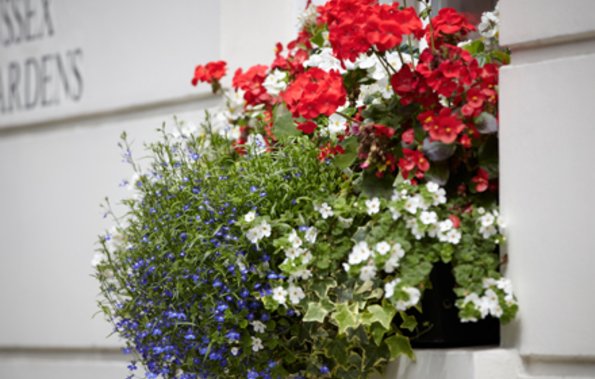 LETTING PROPERTY IN CENTRAL LONDON
Prime Central London boroughs are enviable locations for letting.
We have tenants who are looking for short leases, while others are looking for a firm family base lasting several years. Some are private individuals, others are employees funded by their companies, professionals coming to the UK on assignment or students who are studying in one of the many nearby universities, business schools or colleges.
It means we have a broad list of clients seeking property and with that, we can quickly help you to get a return from your property investment. We'll do all the hard work too; vetting tenants, understanding their budgets and ensuring that your property is in safe hands from start to finish.
We are acutely aware that achieving minimum voids and maximum yields requires a diligent understanding of market trends.
It takes experienced knowledge of the market, coupled with rigorous processes (and a seasoned instinct) to find high quality tenants. With 35 years of industry experience and a vast database of contacts, we will help find the right tenant for your property.
We support this with a full management service that increases rental values while safeguarding your investments and takes away any stress or hassle when dealing with issues that may arise.
Contact us to find out more about our lettings services.
Request a valuation of your rental property in central London.
Why Choose Berkshire Hathaway HomeServices London?
We have over 160 years' experience in prime London property
Part of Berkshire Hathaway's global network of 50,000 agents and 1,500 offices
A dedicated agent handling your account with award-winning customer service
We let, sell and manage hundreds of outstanding properties in prime London locations
We excel at making your life easier, including viewings and appointments that work for you
A best-in-class digital marketing offer with superior web presence and exclusive advertising