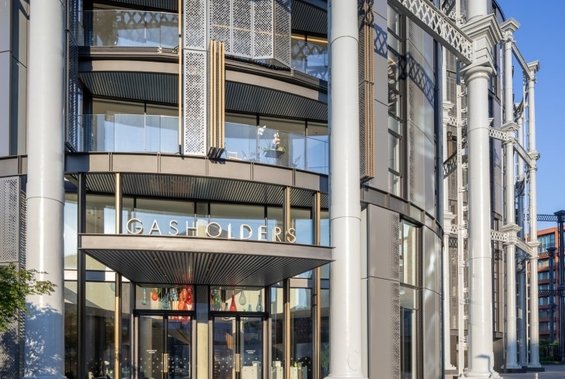 Gasholders, 1 Lewis Cubitt Square, London N1C 4BY, UK
Demand for contemporary living remains, and Gasholders delivers. From spacious studios offering 41 sq.m of living space to luxury penthouses, every apartment has been carefully designed with comfort and style in mind.
1 Ashley Rd, Tottenham Hale, London N17 9LP, UK
Argent Related are delivering are delivering 1,030 new homes – a mix of market sale, affordable and rental, 15 new retail spaces, co-working and office space, space for a new health centre serving 30,000 local people, and two football pitches' worth of well-lit, elegantly-paved public space with seating and 75 new trees.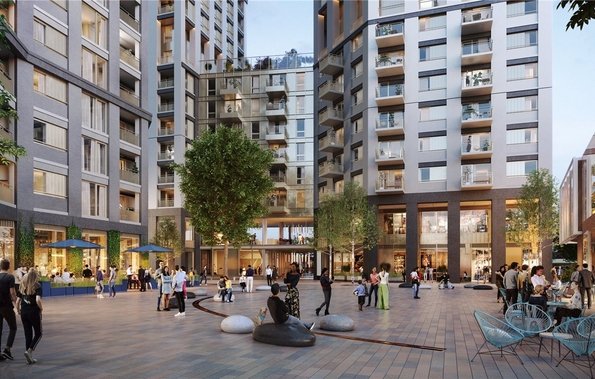 New builds and new developments in London need a special kind of property agent.
we've been working in Central London since 1982, which gives us the kind of experience other agents cannot match.
New homes in Central London
Our work with London's leading property developers is based on mutual trust and achieving consistent results for their developments. From the largest PLCs to the smaller boutique specialists, developers know that we have the marketing, contacts and skill to get the best out of their property.
This includes an active base of international property investment professionals, particularly from the Middle East where we have strong links.
New Builds in London
London has always been a dynamic place, full of change. That's more true now than it's ever been: everywhere you look, there are new developments coming to market. We are at the front and centre of bringing these new builds to the investors and buyers they need.
Contact us today to find out what's happening in the world of property development in central London.