We understand that relocating can be a very exciting, yet often stressful time. That is why Berkshire Hathaway HomeServices Kay & Co have a relocation services department designed especially to guide you every step of the way with your move.
With over 52,000 agents in more than 1,500 offices worldwide, we are able to assist in relocations to and from London. We have connections with upscale markets including;
U.S:
Atlanta, Baltimore, Beverly Hills, Boston, Chicago, Greenwich, Honolulu, Jackson Hole, Jacksonville, La Jolla, Las Vegas, Los Angeles, Miami, Napa, New York, San Francisco, Seattle, Vail, Virginia Beach.
Europe:
Milan, Berlin
UAE:
Dubai
If you are relocating or would like more information, please contact Salil Joshi on: +44(0)20 8016 0741 or email This email address is being protected from spambots. You need JavaScript enabled to view it..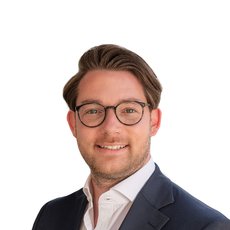 Contact one of our experts
Click here and one of our experts will be in touch to answer your enquiry without delay.