2 Bedroom Apartment, Duplex to Rent in Mornington Street, Camden, NW1
Two Bedroom Property with a Private Garden
A spacious two bedroom, three bathroom property set just a short walk from Regents Park and moments from Camden High Street and Mornington Crescent underground station. The property benefits from a large eat-in kitchen, wood flooring throughout, spacious bedrooms and a private garden. Offered Furnished.
Garden
Basement
Ground Floor
Apartment,Duplex
Long Let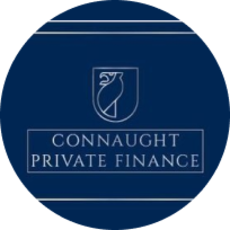 Want some mortgage advice?
To speak to one of the Connaught Private Finance experts, please call +44 (0)20 3394 0018 or email.