3 bedroom Apartment to rent in Eaton Place, London, SW1X
An Incredible Three Bedroom Split level Belgravia Home.
A stunning three bedroom home in the heart of Belgravia. This immaculate and spacious property boasts expansive living space, combining natural period charm with a modern stylish finish. The raised ground floor of the home boasts a stunning double reception room. In its current configuration, this has been split into a living area, perfect for relaxation, and a separate dining area that elegantly serves as a dining space. This property also has a beautiful modern kitchen. Moving downstairs of the property you are greeted by three stunning double bedrooms, including one with a walk in wardrobe and one with an ensuite bathroom and spacious sunroom. There is also an additional family bathroom located on this floor, as well as a WC on the floor above. At the rear of the property, there is also a private garden area, a much-valued retreat from the hectic London life. Located on the iconic Eaton Place this incredible home benefits from a prime Belgravia location and an abundance of local high-quality eateries, cafés, and shops close by. Located close to both Hyde Park and Victoria Station, this property also provides easy access to both Victoria Line & Piccadilly Line access.
Terraced
Ground Floor
Apartment
Long Let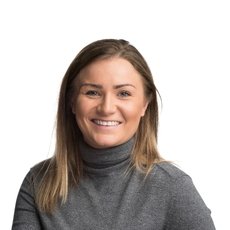 Want some mortgage advice?
To speak to one of the Connaught Private Finance experts, please call +44 (0)20 3394 0018 or email.