4 Bedroom House to Rent in Cheval Place, London, SW1
Modern Four Bedroom House
A stunning modern house in this prime location in Knightsbridge a short distance from Hyde Park. The property is available to rent for a minimum of three months and rental includes weekly housekeeping, all utility bills including WiFi and 24 hour concierge.
Roof Terrace
Concierge/Porter
Garage
House
Long Let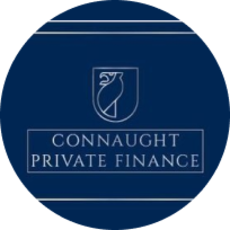 Want some mortgage advice?
To speak to one of the Connaught Private Finance experts, please call +44 (0)20 3394 0018 or email.