6 Bedroom House to Rent in Roehampton Gate, London, SW15
Family Home on the edge of Richmond Park.
A stunning family house on the edge of Richmond Park set in a quarter of an acre of landscaped grounds. The property is situated near to Barnes Village and is a short walk to Barnes overline station (London Waterloo in under 20 minutes) Available for long let £40,000 pcm and short let £60,000 pcm 8423 sq ft Available Unfurnished or Furnished (extra charge for furniture) Housekeeping, chef , butler, service staff, concierge etc can be provided at an additional cost.
Garden
Patio
Pet Friendly
Parking
Detached
Off Street Parking
House
Long and Short Let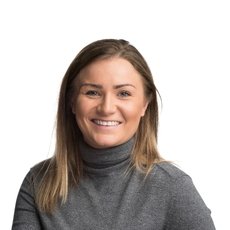 Want some mortgage advice?
To speak to one of the Connaught Private Finance experts, please call +44 (0)20 3394 0018 or email.