2 Bedroom Apartment, Penthouse for Sale in North Terrace, London, SW7
Immaculately Presented Penthouse Apartment in a Portered Building
A beautifully designed and refurbished two bedroom penthouse apartment (with a lift) located in an attractive portered building between Knightsbridge and South Kensington, within easy reach of Hyde Park. The apartment, comprising 956 sqft, is positioned on the preferred south west side of the building, overlooking the green views of North Terrace and Alexander Square. and bathing the flat in natural light. NB. There is lapsed planning to create another floor, taking the flat to in the region of 1,800 sq ft, with its own roof terrace. Plans can be found on RBK&C's planning portal ref. PP/04/01644 Situated opposite the Brompton Oratory the building is conveniently located for all the museums, shopping and transport of South Kensington.
Concierge/Porter
Lift
Upper Floor
Residents Parking
Apartment,Penthouse
Leasehold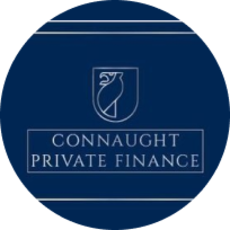 Want some mortgage advice?
To speak to one of the Connaught Private Finance experts, please call +44 (0)20 3394 0018 or email.