In terms of practical advice for buyers in a competitive situation, the task here is to delineate yourself from your competition, and to make yourself the preferred buyer. Looking like the most reliable buyer and the most reasonable person to deal with goes a long way here, as does showing that you are prepared for the purchase with a grasp of all the transaction costs, finance arranged, solicitors in place.
Finally, if you ae confronted by best bids, work out what you are comfortable paying, and then add a little: that way, if you do lose out, you won't look back and think "why didn't I offer just a little bit more...?".
Quite often, if the bidding gets totally stratospheric, the winning bidder will lose their nerve before exchange when the "buyers' remorse" kicks in. Track the sale and be prepared to jump in if the sale flounders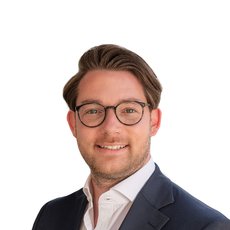 Contact one of our experts
Click here and one of our experts will be in touch to answer your enquiry without delay.